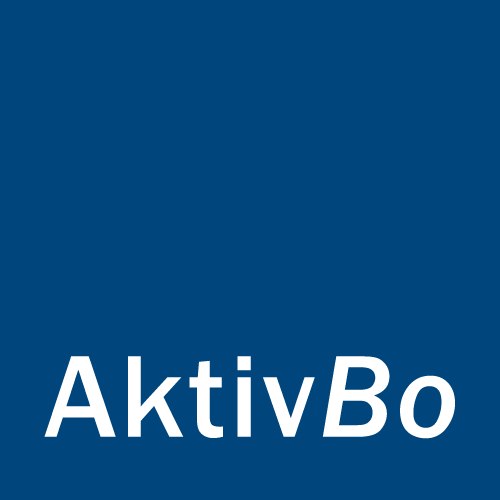 Our mission is to improve customer satisfaction in the housing and real estate industry. AktivBo has a strong digital focus and in addition to our surveys and result analysis platform, we also support our customers in their continuous improvement work. We are in a growth phase and currently collaborate with over 400 real estate companies in seven different countries.



What will you do?

You will take responsibility for ensuring that our new advanced result analysis platform continues to be developed in a scalable and sustainable way with customer focus in mind. You will be a central part of development and drive the architectural and technical decisions going forward. Together with the internal and external teams you are responsible for the entire development process from requirements to test and release. 
Your main focus will be frontend development, but as you have a holistic and customer-driven perspective you keep the whole stack in mind. Therefore, you will also dare to challenge existing code and technology choices, while considering the details and delivering high quality code. 

Anton, Digital Manager, about the future of AktivBo: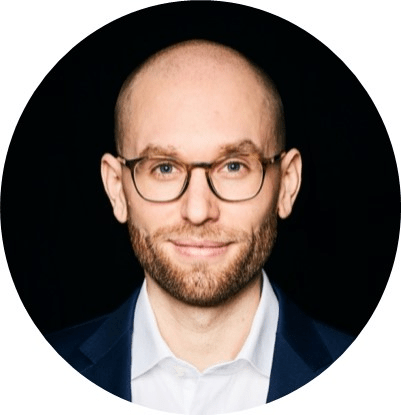 "We are in an expansive phase and launching AktivBo Analytics to many new customers. Analytics is a central part in our transformation into a SaaS-company. There are many new exciting features in the roadmap for our awesome agile development team to build which will enable the customers to reach even deeper insights into their customer satisfaction."

We think you have experience of…
Front-end development with SPA focus
Web app development in Vue.js and JavaScript
Microservices and REST APIs
HTML / CSS
SQL
It is a plus if you also have experience with any of the following: Node.js, GraphQL / Apollo, Nuxt.js, Vuex, D3.js, AWS, .NET Core, PHP and / or are interested in design or UI/UX.

Apply today!
Interviews are held continuously, so please send in your application as soon as possible. For questions, contact Victoria on 072 402 49 27 or victoria.stjernstrom@aktivbo.se.
Or, know someone who would be a perfect fit? Let them know!