Product & Business
·
Mölndal
·
Hybrid Remote
Hedin IT söker Produktägare för ServiceNow
Vill du vara med på Hedin IT:s digitalisering av kundresan och leda ett koncernövergripande integrationsarbete? Då kan du vara vår framtida Produktägare för ServiceNow
Om Hedin IT
Vi bistår hela Hedin-koncernen med digitala kompetenser och tjänster i allt från support och drift till system- och projektutveckling. Vi jobbar mot hela koncernen inom Hedin Group, med bolag såsom Hedin Bil och Unifleet där våra tjänster levereras både i Sverige och internationellt. I en föränderlig och expansiv bransch där digitalisering står i centrum, är vi en central del i hur hela koncernen arbetar med IT. Kom och accelerera din karriär tillsammans med oss!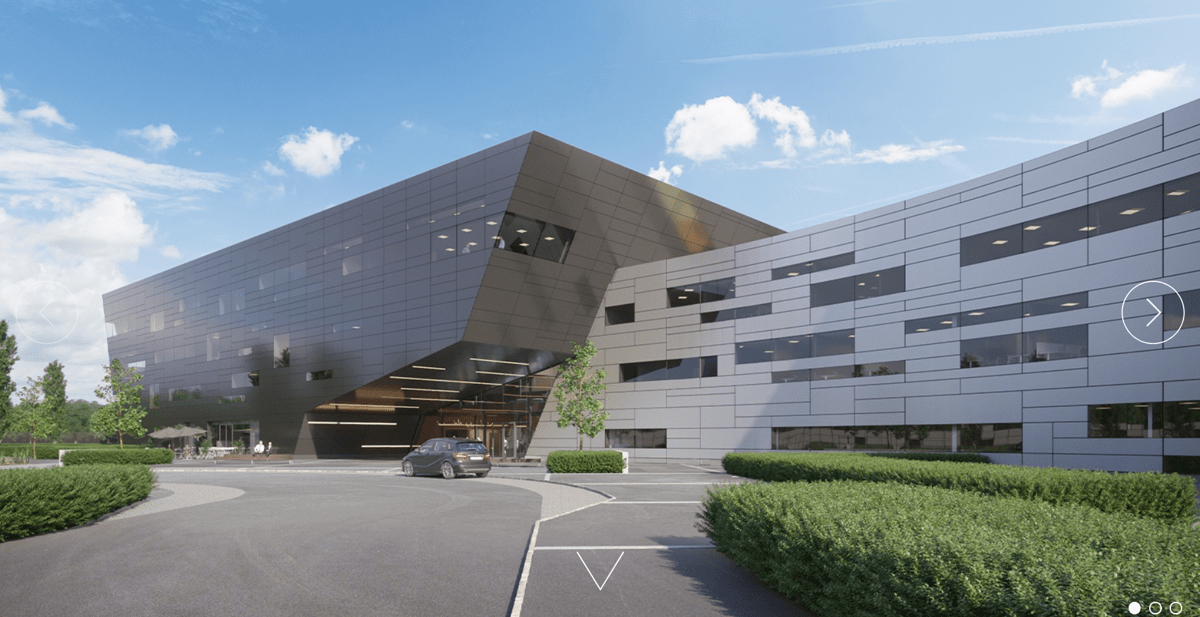 I rollen som Produktägare kommer du att leda arbetet kring ServiceNow för hela koncernen. Du kommer bland annat att:
Ansvara för att driva på underhåll samt vidareutveckling av nuvarande moduler:
Driva på nyutveckling och implementering av nya moduler
Samarbeta dagligen med både interna och externa parter
Säkerställa att produkten tillämpas och nyttjas på bästa sätt

Rollen kommer också innebära arbete i App Engine Studio,  att vara drivande i arbetet med nya och befintliga affärsregler med Client Scripts och Script Includes. Vidare kommer du att hantera egenbyggda widgets i Service Portal samt arbeta i bland annat Workflow Editor, Service Catalog, Variable sets och med REST API:er mot ServiceNow.


"För Hedin IT och Hedin Group som koncern ser vi ServiceNow som ett av våra viktigaste verktyg. Vi vill automatisera och digitalisera även våra mer komplexa administrativa processer" – Patrick Olsson, CEO Hedin IT 


Vem är du?
För att lyckas i rollen som Produktägare, ser vi att du har erfarenhet av ServiceNow som helhet med flera av modulerna i systemet. Vi ser även att du är kommunikativ och har förmågan att driva både ditt och andras arbete framåt. Vidare är du ansvarstagande och trivs i en snabbrörlig miljö samt utrycker dig väl i svenska och engelska, både i tal och skrift.  
Ansök redan idag!
Intervjuer sker löpande, skicka in din ansökan redan idag! Vid frågor kontakta Elin Glad, på +46 720 50 62 38 eller på elin.glad@hedinit.se.
Department

Locations

Mölndal

Remote status

Hybrid Remote
About Ants
Our mission is to solve the prevailing shortage of IT-competence and thereby, play a central role within the increasing need of recruiting programmers and developers.
In order to do that, our strategy is to specialize in headhunting and roles that are difficult to recruit. This has led us to develop models for how to attract and engage the right candidates. With an agile approach, solid networks and a close cooperation with our customers, we are the market leaders within recruiting tech competence and provides our customers the conditions to continue growing.
Product & Business
·
Mölndal
·
Hybrid Remote
Hedin IT söker Produktägare för ServiceNow
Vill du vara med på Hedin IT:s digitalisering av kundresan och leda ett koncernövergripande integrationsarbete? Då kan du vara vår framtida Produktägare för ServiceNow
Loading application form
Already working at Ants?
Let's recruit together and find your next colleague.