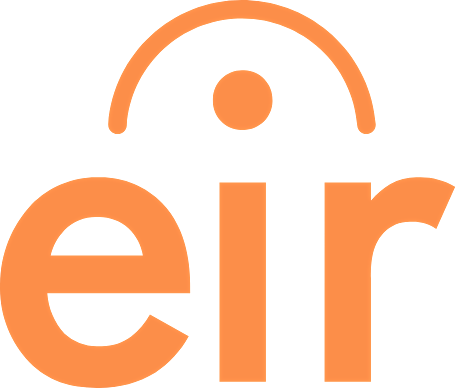 Lead Data Warehouse Developer
We are Eir – a start-up company breaking new grounds since 2019. We are a digital insurance partner that offers non-life insurance to partners such as Gofido, Compricer, and Digisure. Together with our partners, we are challenging the established players in the non-life market by being entirely digital, transparent, and using efficient processes to create a new and digitalized insurance market.
Our mission is to be the best digital insurance partner and by recruiting a motivated and forward-thinking Lead Data Warehouse Developer we are one step closer to reaching that goal. Join us! Welcome to a workplace defined by its strong sense of community, ambition, and entrepreneurial spirit. 
What will you do?
As our Lead Data Warehouse Developer, you will be given great responsibility from day one. Your daily task is, with a strategic and operative outlook, to lead initiatives to establish a more modern and effective BI/Datawarehouse. This includes designing and optimizing our data warehouse as well as choosing and implementing the best practices for our platform. It is also a part of your work to review data for automation. In collaboration with different stakeholders, you will make sure that all business data is transformed into actionable insights.
In the role of Lead Datawarehouse Developer, you will lead and inspire us into establishing a strong and effective BI foundation for our core business. We would like to enhance that this is an opportunity where you get to shape the role in accordance with your own experiences and our journey ahead.
Who are you?
You never hesitate to seize an opportunity where you get to learn something new. You love to test out new things and believe that everything can be improved and done smarter. You have excellent communication skills and are interested in learning more about the insurance business. When it comes to your technical competencies, we see that you:
Have at least 3 years of work experience in Business Intelligence/Datawarehouse
Have experience in building and/or developing a data warehouse
Have experience in transforming business data into insightful reports
Have collaborated with business stakeholders on a daily basis
Have strong knowledge of SQL and Excel
 We consider it a plus if you also have: 
Experience in Cloud and/or Redshift  
Experience from working in the insurance or finance sector
Are you the colleague we have been waiting for? Send in your application today. If you want to know more about the role, you are welcome to contact Natalia Salas at recruiting@eirforsakring.se 
Or, know someone who would be a perfect fit? Let them know!