Software Engineering
·
Mölndal
Hedin IT söker en senior Frontendutvecklare
Vill du hänga med på en dag som frontendutvecklare innan du fått rollen? Läs vidare! ⬇
Bilbranschen befinner sig i en föränderlig tid där digitaliseringen tagit fart och köpbeteenden förändrats drastiskt. Att köpa en bil idag ska kunna ske snabbt, smidigt och online. Hedin Group fortsätter växa, i Sverige såväl som i Europa. För att kunna bibehålla den starka positionen på marknaden eftersträvar vi att erbjuda den bästa digitala upplevelsen åt våra kunder. Nu söker vi på Hedin IT seniora frontendutvecklare som ett viktigt steg i att möjliggöra detta.
Det är måndag morgon när du kliver in genom dörrarna till Hedin Groups nybygga huvudkontor i Mölndal. Du fascineras av den nybyggaranda som sitter i väggarna, men framförallt hos dina kollegor. Du tar hissen till våning 4 där du snackar med några kollegor vid kaffet innan det är dags för stand-up kl. 9.00.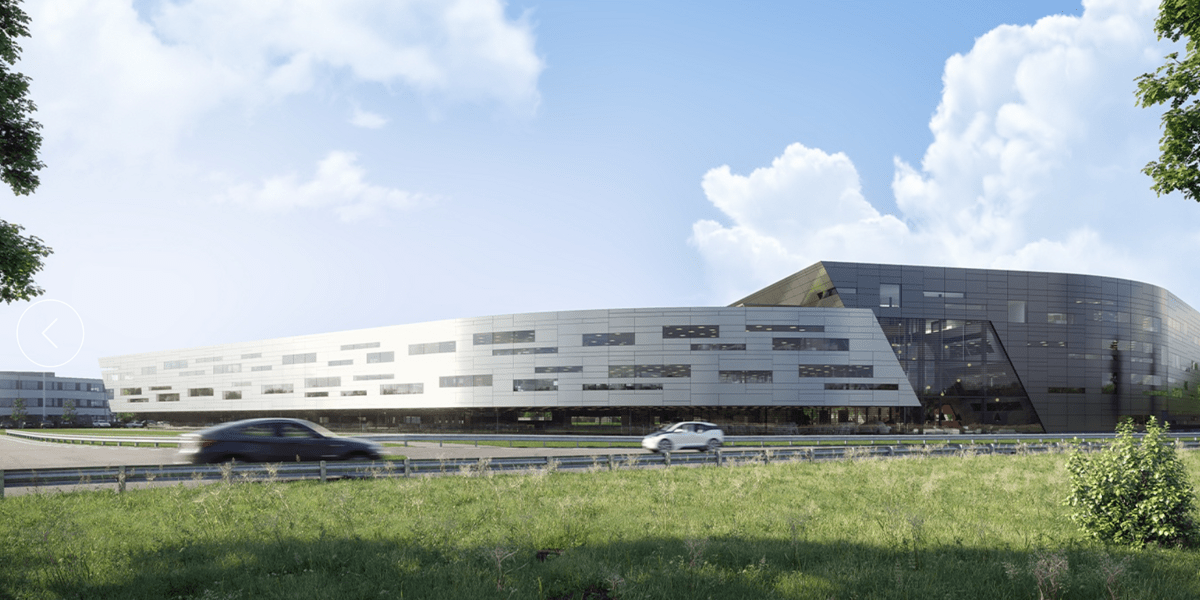 Du sätter igång med dagens arbetsuppgifter, och för dig som senior frontendutvecklare motiveras du av att ha helhetsansvaret och hålla ihop techstacken. Majoriteten av ditt arbete bedrivs i projektform i krossfunktionella team där du jobbar med flera olika delar av verksamheten, bland annat har du ett tätt samarbete med både backend och UX. Du ser framemot dagens session av parprogrammering där ni tillsammans utvecklar i Next.js, React, HTML, CSS och TypeScript. Eftersom ni skapar nya tjänster inom webb och e-handel, slipper du all huvudvärk som legacy kan ge.
Under er gemensamma lunch på kontorets restaurang snackar ni lite gött. Du och den andra nyanställda konstaterar att ni snabbt blivit en del av gänget. När dagen är slut är du nöjd över att många av dina idéer har fått fin respons, teamet lyssnar in och pushar varandra framåt. Din kollega sticker in huvudet och säger till dig att "rappa på, nu är det dags för utklassning" och syftar på padelmatchen som är inbokad med ett gäng kollegor på kontorets egna padelbana.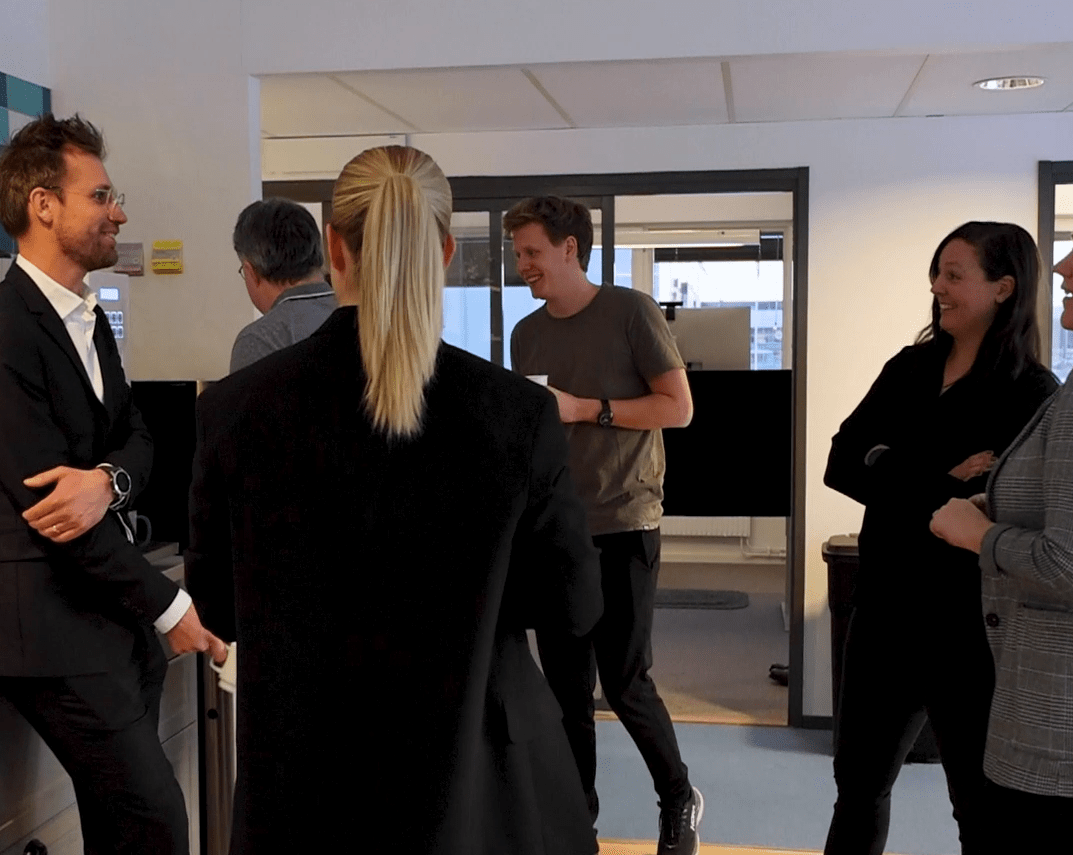 Du är glad att du tog jobbet som senior frontendutvecklare på Hedin IT, magkänslan säger dig att du kommer trivas bra och utveckla dina kunskaper snabbt i föränderliga miljöer. Du ser fram emot att få grotta mer i bland annat Azure, utveckling mot API:er och CSS-ramverk. 
Om Hedin IT
Hedin IT bildades i 2017 och bistår hela Hedinkoncernen med digitala kompetenser och tjänster. Detta innefattar allt från support och drift till systemutveckling. Tjänsterna levereras till interna verksamheter i Sverige, Norge, Schweiz, Belgien, Nederländerna och Tyskland till bolag såsom Hedin Bil och Bavaria. Koncernen har ca 7800 anställda och en omsättning på 35 miljarder kronor. Som en del av Hedin IT är du med och formar hur hela koncernen arbetar med IT.
Är du redo att köra vidare i karriären?
Ansök redan idag! Urval och intervjuer sker löpande. Vid frågor kontakta Aleksandar Radmanovic, aleksandar.radmanovic@hedinmobilitygroup.com alt. 
+46 (0)70-084 36 59.
Department

Locations

Mölndal
About Ants
Our mission is to solve the prevailing shortage of IT-competence and thereby, play a central role within the increasing need of recruiting programmers and developers.
In order to do that, our strategy is to specialize in headhunting and roles that are difficult to recruit. This has led us to develop models for how to attract and engage the right candidates. With an agile approach, solid networks and a close cooperation with our customers, we are the market leaders within recruiting tech competence and provides our customers the conditions to continue growing.
Software Engineering
·
Mölndal
Hedin IT söker en senior Frontendutvecklare
Vill du hänga med på en dag som frontendutvecklare innan du fått rollen? Läs vidare! ⬇
Loading application form
Already working at Ants?
Let's recruit together and find your next colleague.