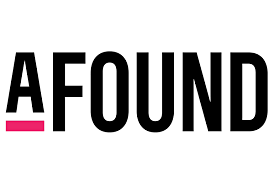 At Afound, we offer our customers great discounts. On everything. Always.  
We launched our physical stores and the marketplace in June 2018, and today we offer a wide assortment including hundreds of fashion and interiors brands for women, men, and kids across several markets. We are an independent brand within the H&M group. 
Each Afounder at our company is an essential part of our team. We offer you a strong company culture and an open environment. Afound is just at the beginning of our journey and we have very high ambitions for ourselves and for you. We are growing fast and are now looking for a tech lead for our conversion team to join us in our journey ahead.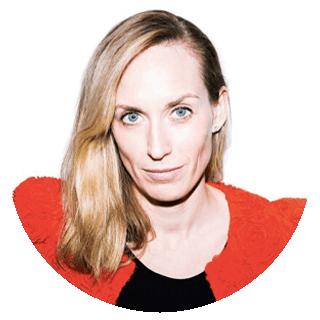 "I am super happy that I get the opportunity to be a part of building Afound, one of the most exciting companies within digital commerce. We are constantly improving, not a day is the same and I believe all employees are learning and developing every day."   Ulrika Evans, Product Manager

Your responsibilities  

The goal of the conversion team is to convert visitors on afound.com into paying customers. As their tech lead, you will work hands-on together with the team, drive the software development in .NET and be responsible for the system architecture. You will secure that the team is aligned and encourage them to work towards the same goal. We believe in doers, which is why everyone at Afound is responsible for their own work – from start to finish. You will work in close cooperation with tech managers, product owners, and software engineers to set a continuous plan ensuring that we, each day, are in a better position than before.  
We are looking for a person who:  
Are passionate about cutting edge-techniques, always up-to-date, and loves discovering new technologies and ways of working
Have experience in system architecture and building sites in Episerver 
Have experience in Azure  
Have good knowledge of agile methodologies and working with such
Understand full-stack development, including techniques such as ASP .NET MVC, vanilla.js
As a tech lead at Afound, you will constantly innovate and learn new things, since we strongly believe in making things happen rather than endless planning sessions. We are looking for a hungry and curious person - perhaps a generalist in tech – with leadership skills who knows how to inspire people. 
We offer  
This is your opportunity to be part of a tech company with a clear vision and focus, where you can make an impact to continue to grow our brand. Maybe you want to create a community with people who also love everything digital and tech, arrange meetups, or speak at conferences? The choice is yours.
We are counting on you to contribute with your passion, experience, and expertise, as you can count on us to support you in your personal and professional development. If you get thrilled by the idea of working in a start-up setting with the stability of an established company - you might be the person we are looking for.
If you want to join us and believe you – or someone you know - are the right person for this role, please do not hesitate to apply below or get in touch with Josefine Hansson at 072-402 24 53 or at josefinex.hansson@hm.com. 
Or, know someone who would be a perfect fit? Let them know!